Legal & business support for Italian enterprises
We are a business consulting company offering services on the Polish market to both foreign and domestic enterprises.
Our group consists of two companies: iDesk Business Services, offering its clients a wide range of services for enterprises, and iDesk Law & Tax, providing legal and tax consultancy.
We favor innovative solutions and flexibility in adapting to the individual needs of various clients. We provide quick and efficient service, even in unusual or complicated cases.
The primary objective and mission of our company is to provide businesses with comprehensive and effective support in the fields of tax law and accounting, as well as in the execution of ongoing formal activities.
We also offer help at every stage of conceptualization and implementation of specific development projects, and in rationalizing individual processes.
We prefer to remain close to our clients to accompany them in shaping and developing their presence on the reference market.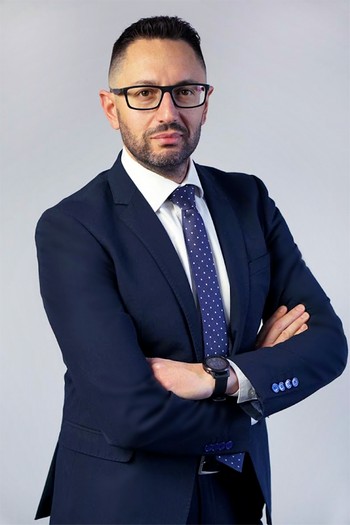 Silvio Di Dea
Managing partner | Avvocato
Silvio is an Italian lawyer living in Poland, qualified to practice law in both Italy and Poland.
He began studying in Italy, at the universities in Cassino and in Rome. He graduated in Poland, specializing in tax law at the Koźmiński University in Warsaw.
For over 10 years, he has been cooperating with various law firms in Poland. He mainly deals with matters of trade, tax and international law, with particular emphasis on business contacts between Poland and Italy.
While working as a legal advisor in Poland, he gained experience in the field of business management, helping many companies at various stages of entering the target market and establishing their position on it.
His objective is to provide clients with appropriate support in dealing with practical, technical and legal issues. He accompanies clients in problem diagnosing and solving as well as in the management of economic and administrative issues.
He speaks Italian, Polish and English.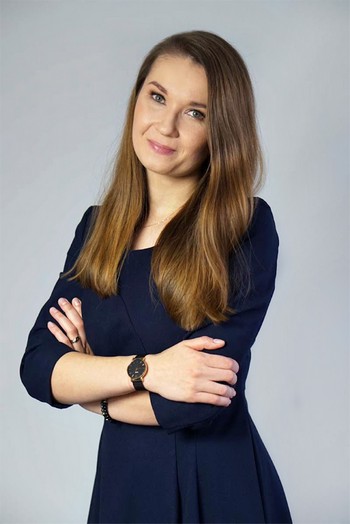 Nina Bartosiewicz
Partner | Tax Advisor
Nina is a Polish tax advisor, entered on the list of tax advisors in 2017, and a certified chief accountant.
She graduated with honors in the fields of law and international relations at the University of Warsaw. In addition, she completed a vocational course for chief accountants organized by the Accountants Association in Poland, thus obtaining the certificate of chief accountant.
She specializes in tax and accounting services for business entities and tax consultancy provided to natural persons who do not run a business. Moreover, she has experience cooperating with non-profit entities and actively develops her professional competence in the field of legal aspects of corporate law.
She speaks Polish and English.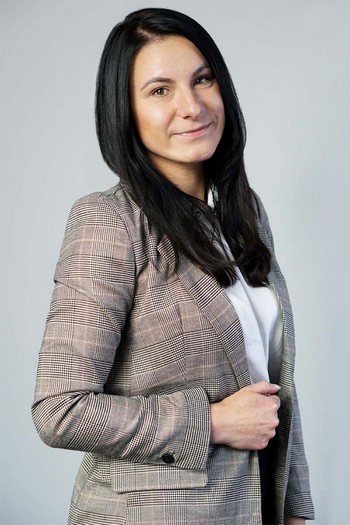 Aneta Antoszkiewicz
Accountant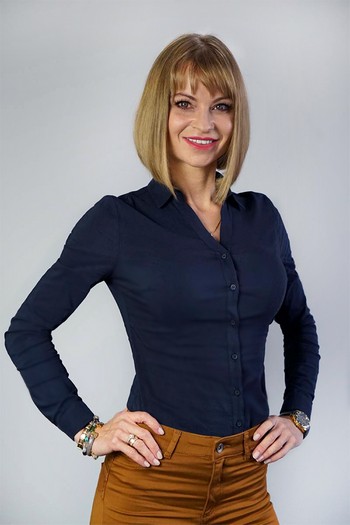 Agniesza Purtak
Chief Accountant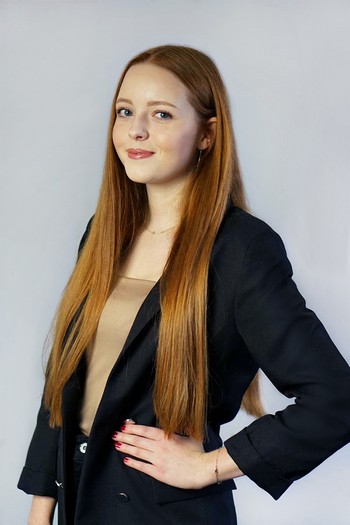 Aleksandra Doda
Office Manager | Junior Accountant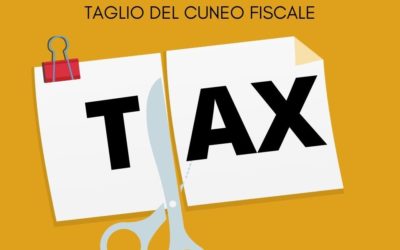 Polonia. Imposta sul reddito delle persone fisiche. Lieve riduzione del cuneo fiscale. A partire dal 1° ottobre 2019 è entrata in vigore...
read more
iDesk Business Services sp. z o. o
ul. Ząbkowska 31
03-736 Warszawa
e-mail: office@ideskgroup.com
telephone: + 48 (22) 299 19 92
                  + 48 720 782 984
NIP (Tax Identification Number): 1251690178
KRS (National Court Register number): 0000773173
iDesk Law&Tax Di Dea, Bartosiewicz sp. p
ul. Ząbkowska 31
03-736 Warszawa
e-mail: office@ideskgroup.com
telephone: + 48 (22) 299 19 92
                  + 48 720 782 984
NIP (Tax Identification Number): 1133004807
KRS (National Court Register number): 0000807685